The Erasmus program, which stands for EuRopean Community Action Scheme for the Mobility of University Students, is a student mobility program of the European Union, created in 1987.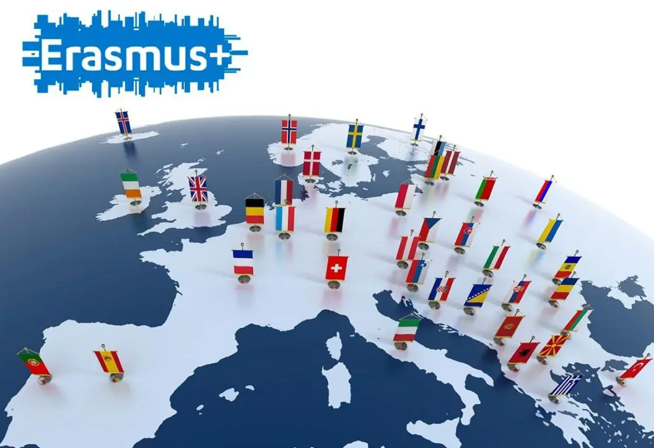 In Erasmus+ the opportunities for the world of Education and Training aim to improve the quality and effectiveness of the systems and practices of the sector in Europe by pursuing the following objectives:
improve the professional skills of individuals;
broaden knowledge and understanding of national policies and practices;
strengthen the quality of teaching and learning;
promote the modernization and internationalization of educational and training institutions;
promote mobility activities.
Students enrolled in Degree and Doctorate Courses can go, with a scholarship, for a period ranging from three to nine months, to a European University that has signed an agreement with the University of Naples Federico II, to spend a recognized study period.
Erasmus+ Delegates and Committee
ERASMUS+ Delegate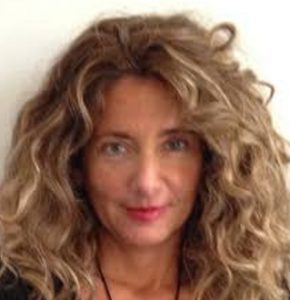 Prof. Francesca Pagliara
email: fpagliar@unina.it
Phone: +39 081 76 83932
ERASMUS+ Committee
Prof. Salvatore Antonio Biancardo
Prof. Emilio Bilotta
Prof. Francesco De Paola
Prof. Anna D'Onofrio
Prof. Massimiliano Fabbricino
Prof. Marina Fumo
Prof. Carlo Gualtieri
ERASMUS+ Administration Delegate
Dott. Tiziana Bellardini
email: tiziana.bellardini@unina.it
Phone: +39 081 76 82174
Incoming students mobility
Dear Erasmus student coming to Naples, We are very pleased to welcome you at University of Naples Federico II where you will spend your Erasmus study period. We have organized an Erasmus Orientation Day on 15th February. All the useful information can be found HERE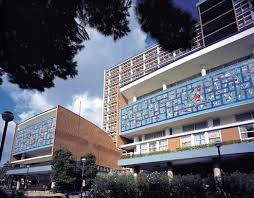 Please, visit the Erasmus and Exchange students WEBSITE
NEW 2023 International Welcome Desk
NEW 2023 International Welcome Day
NEW DICEA educational offer A.Y. 2022/23
ITALIAN LANGUAGE COURSES FOR FOREIGN STUDENTS
University Language Center (CLA) information
IMPORTANT COVID-19 NOTICE FOR INCOMING STUDENTS